Marx founder, Sara La Nauze, is the creative mind and driving force behind the Marx Real Estate team.
Her knowledgeable and professional approach is behind the Marx commitment to be the best real estate agency in the Barossa. The Marx team pride themselves on their ability to guide clients throughout the entire process of buying, selling or renting a property – whether you're a first time buyer or a seasoned seller.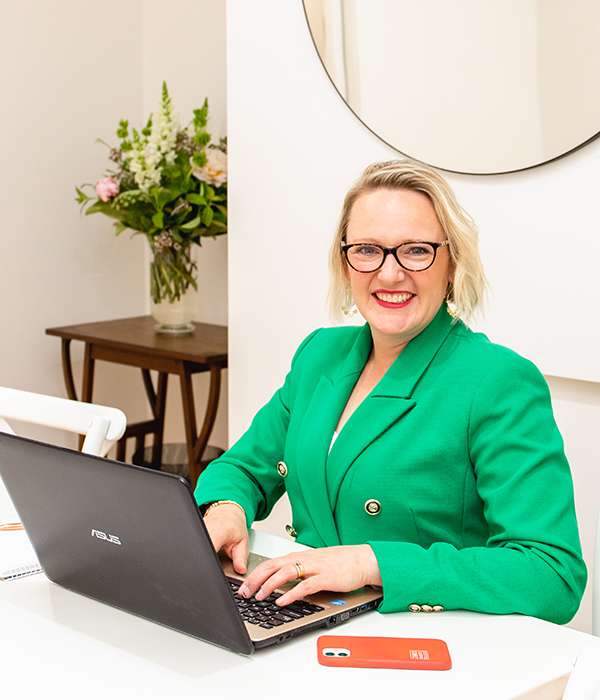 Our values are something we live by everyday, take with us into every client meeting, and guide our business.

PROFESSIONALISM
We value high professional standards. From the moment you contact us, you will experience our professional approach to business.

EMPOWERMENT
We will provide you with information, advice and support so that you can make an informed decision that is right for you.

COMMUNICATION
Our communication with you will always be open, honest, and clear. Our small team has a proven track record of listening to our clients and delivering above expectations.

KNOWLEDGE
With an intimate understanding of the real estate market in the Barossa, we have the knowledge and experience to guide you every step of the way.

VISION
We will help you navigate the process from start to finish, and keep you abreast of any current market conditions, or future developments that might impact your experience.
Discover the targeted approach we use to help your property achieve the best price, without the stress.